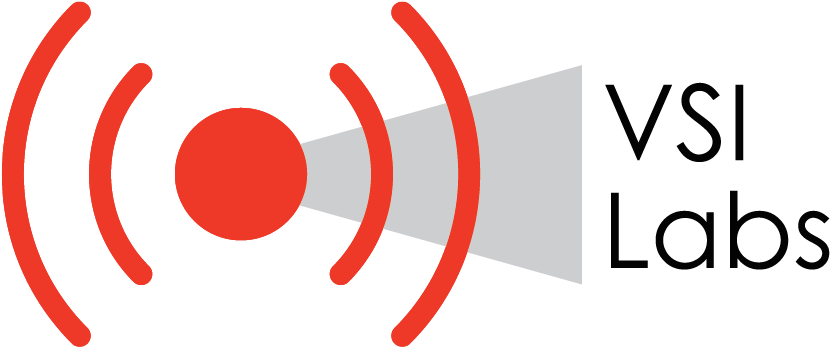 VSI Labs
A strategic IT partnership which scaled an autonomous vehicle researcher from sharing syndicated content to advising Fortune 1000 organizations.
Services Provided:
Strategic Consultation
Ruby on Rails Development
Web Development
About
VSI Labs is the leading researcher and advisor to companies that design and develop automated vehicle technologies. They offer various research portals that support product & technology planning, competitive analysis, IP discovery, and engineering and development.
Challenge
Upon VSI's founding in 2014, Phil Magney needed an IT partner to help build VSI into a subject matter expert on technical and applied research for the autonomous vehicle industry.
"VSI was founded on a shoestring budget in 2014 and grew organically. I would bring an idea, and JMG would help vet it. Even though they weren't subject experts in automotive research, they provided a lot of good feedback on how to structure the services and how we would charge for them."
Solution
We created a web-based platform compatible across multiple devices for the user interface of VSI's autonomous vehicle news portal with backend services for the content management and built an engine to scrape websites for content. We then integrated a paid subscription service for companies and their employees to access the portal and view information.
Success of this syndicated news portal evolved into the development of a custom database for all the components used in a self-driving car, from the different prototypes being used in the marketplace to what the big organizations are using and selling.
"JMG is not your run of the mill app developer by any means. They're partners. They get in there, roll up their sleeves, and help the client figure out where they're going."
Results
VSI's research services have become an invaluable tool for understanding technology trends and developing architectural strategy. Today, VSI is considered one of the industry's top advisors to R&D and planning departments within major automotive companies and suppliers worldwide.
The collaborative innovation between VSI and JMG has led to the pioneering of a line of API services which will be used by several Fortune 1000 organizations to enhance their internal research projects.
"They're willing to take on a strategic role. I really like their ability to help generate ideas and help innovate. I like the interactive nature of working with them because it's very creative. They are truly experts in their field with exposure to a lot of different platforms. They get the job done, and they really understand technology well."