Get connected with The Jed Mahonis Group
We're excited to learn about your project!
Fill out the form below and we'll be in touch within one business day (and generally, much faster than that).
If you prefer, you can skip the form and schedule a get-to-know-ya chat with Michael on our team.
Because we care about your privacy, we don't track your journey on our site, so we hope you won't mind answering a few questions about how you found us and what made you reach out.
Excellent! 🎉
We have received your inquiry and will be reaching out to you shortly.
In the meantime, please visit our How-to Page for best-practice resources around building digital tools. We appreciate your interest in the Jed Mahonis Group!
Here's what our clients say about working with us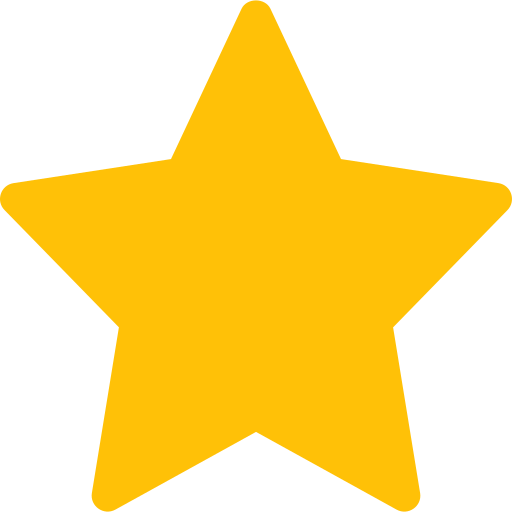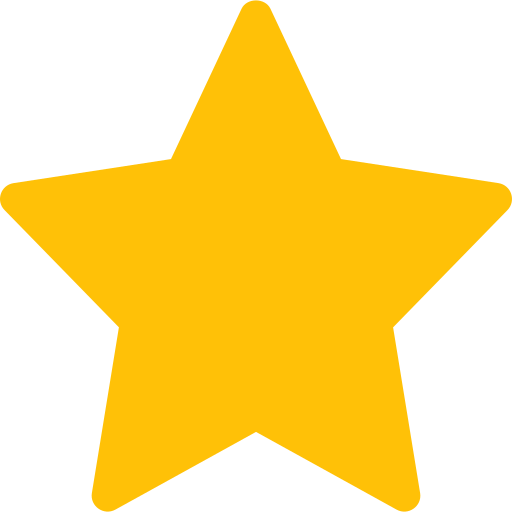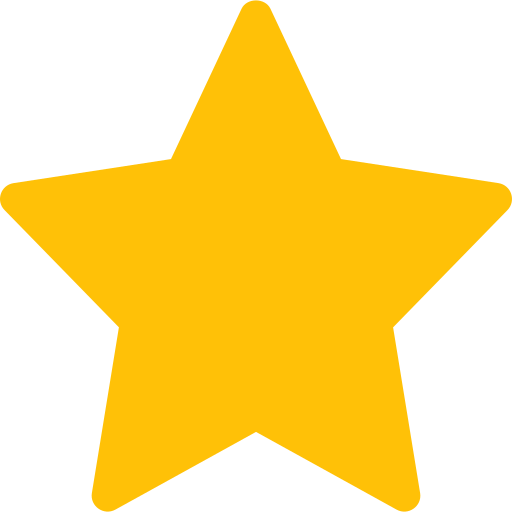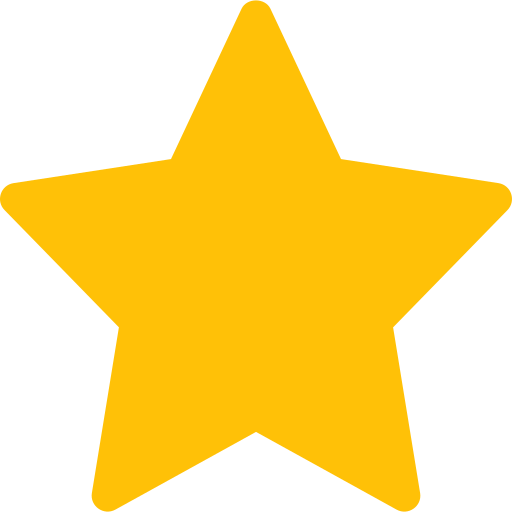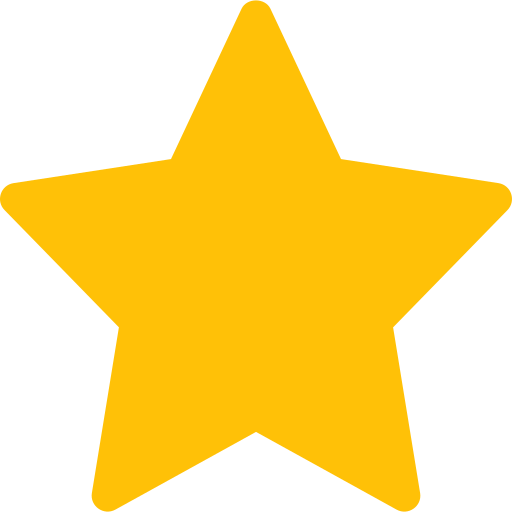 We chose to work with The Jed Mahonis Group because of turnaround quickness, cost, support of our mission, and U.S.-based developers. They stood behind what we were doing, which was very important. Their team was developing in the US, and we needed that in order to be agile and quick since we were pivoting from a previous developer.
Jazz Hampton,
TurnSignl CEO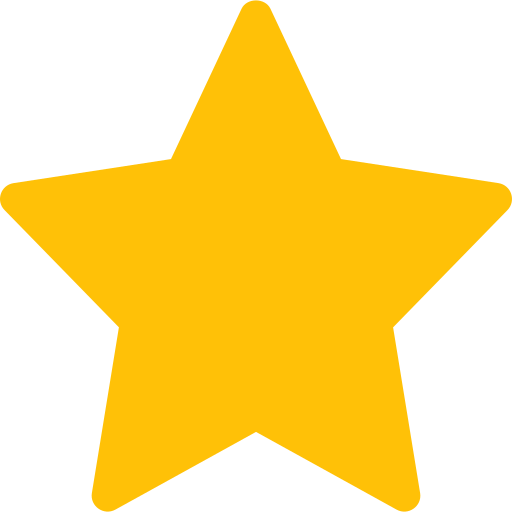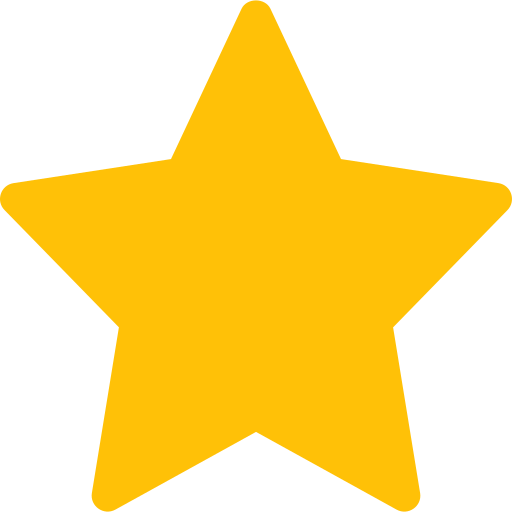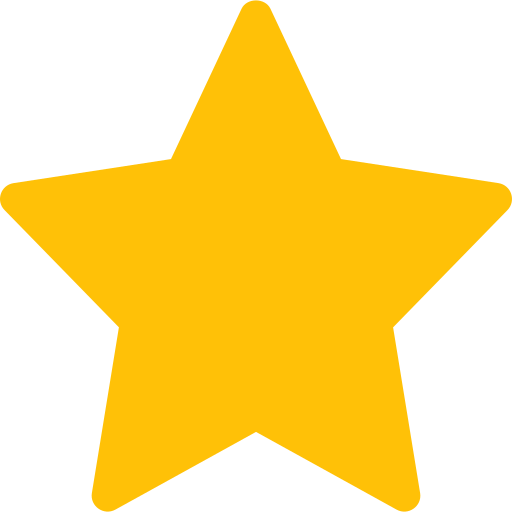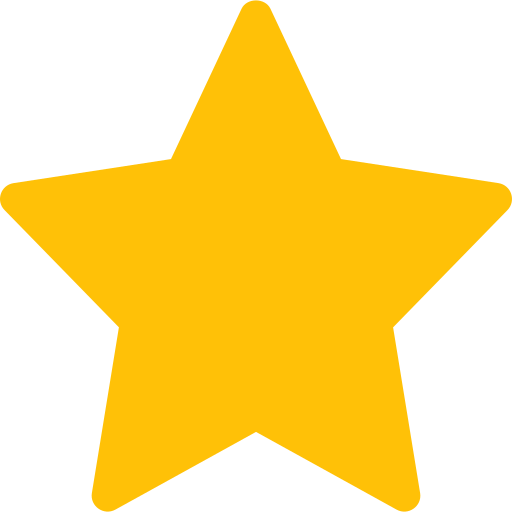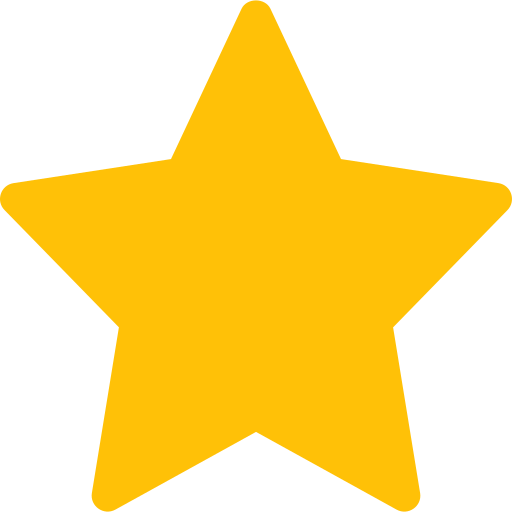 I'm most impressed with The Jed Mahonis Group's organization. Their timelines have been accurate, and their project management is excellent. I'm always impressed at our meetings.
William Bushee,
MarketBeat VP of Operations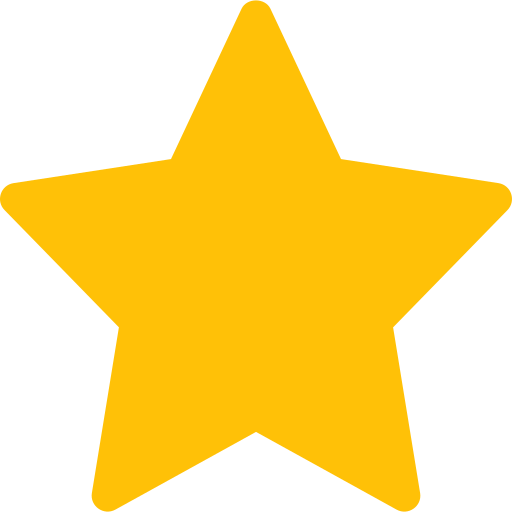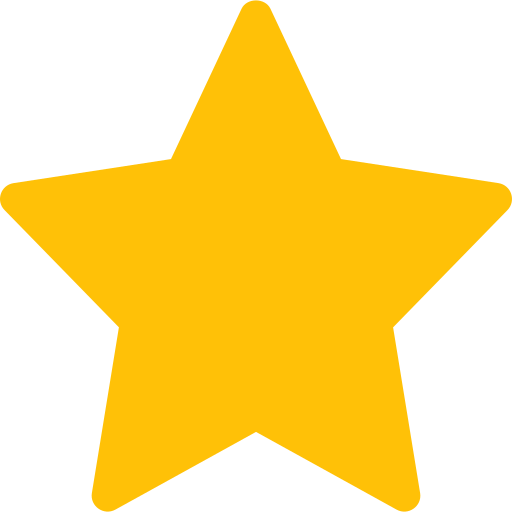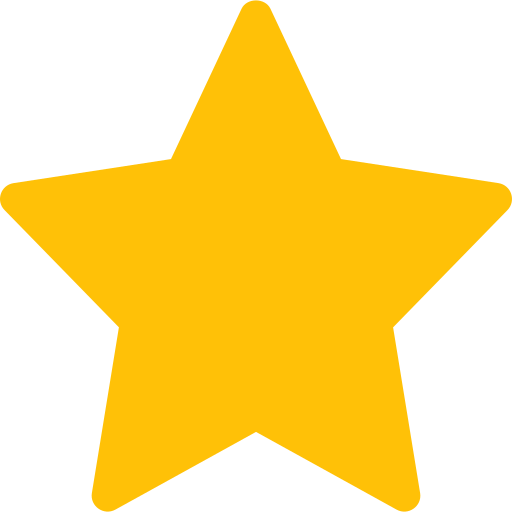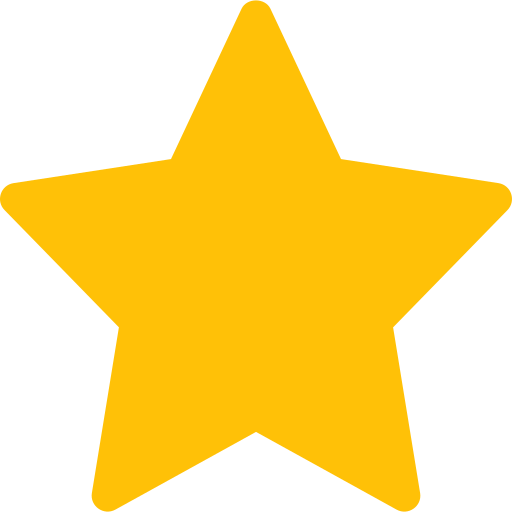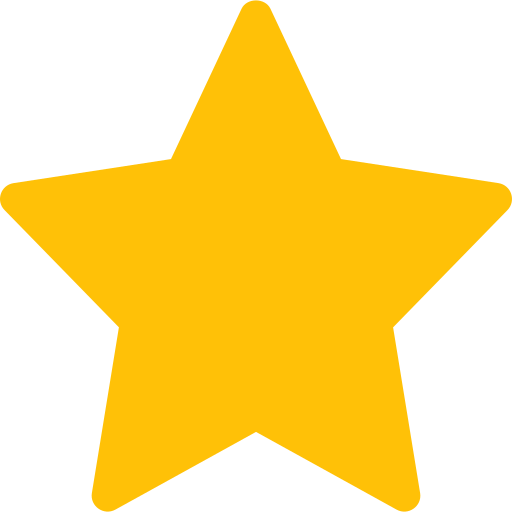 The JMG team has been very pleasant to work with. They're very upfront, whether it's project costs, questions, or issues. We'd look to JMG for future projects and will continue to use them for ongoing maintenance of the apps they've created at this point, no hesitation there, and no hesitation to recommend them to someone else either.
Eric Aasheim,
Profile by Sanford Health CTO
Thanks to our clients' reviews, we rank in the top 15 service providers on Clutch.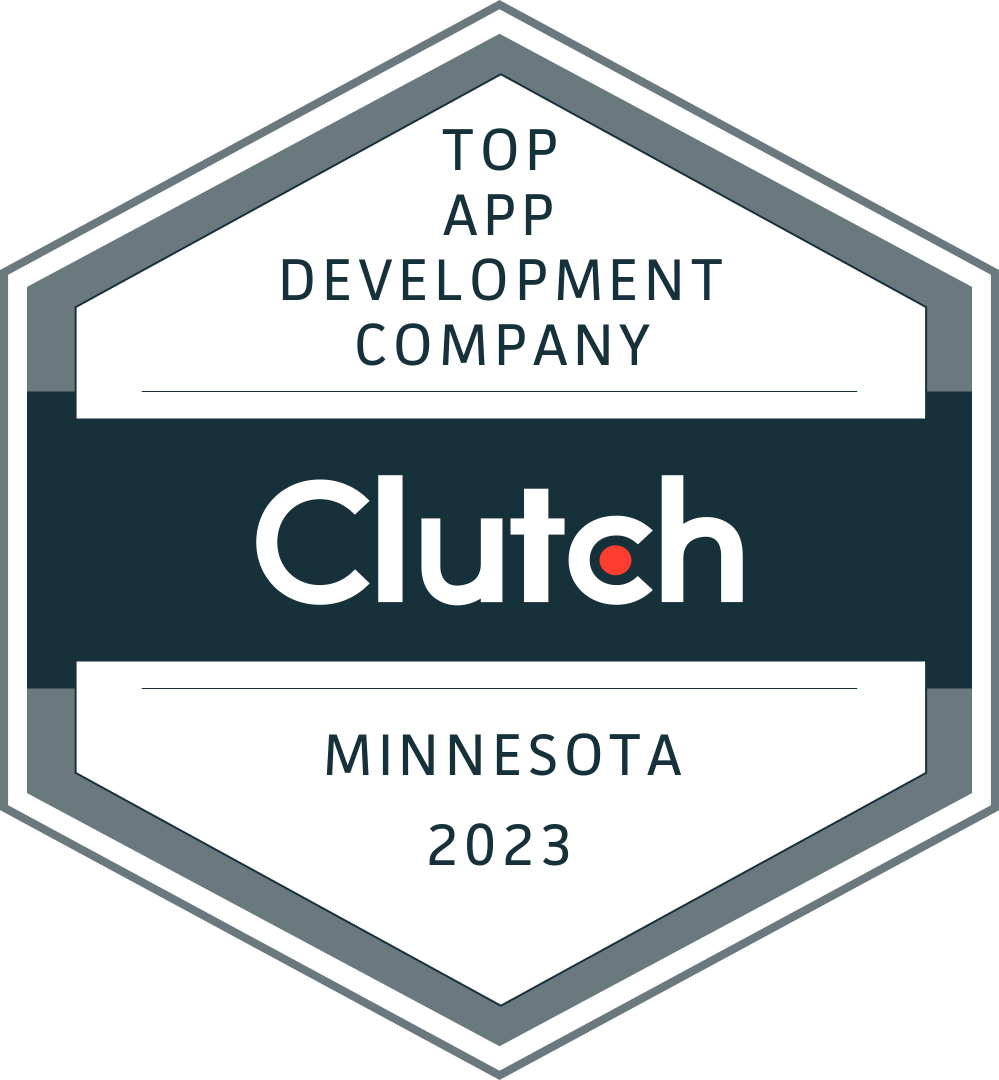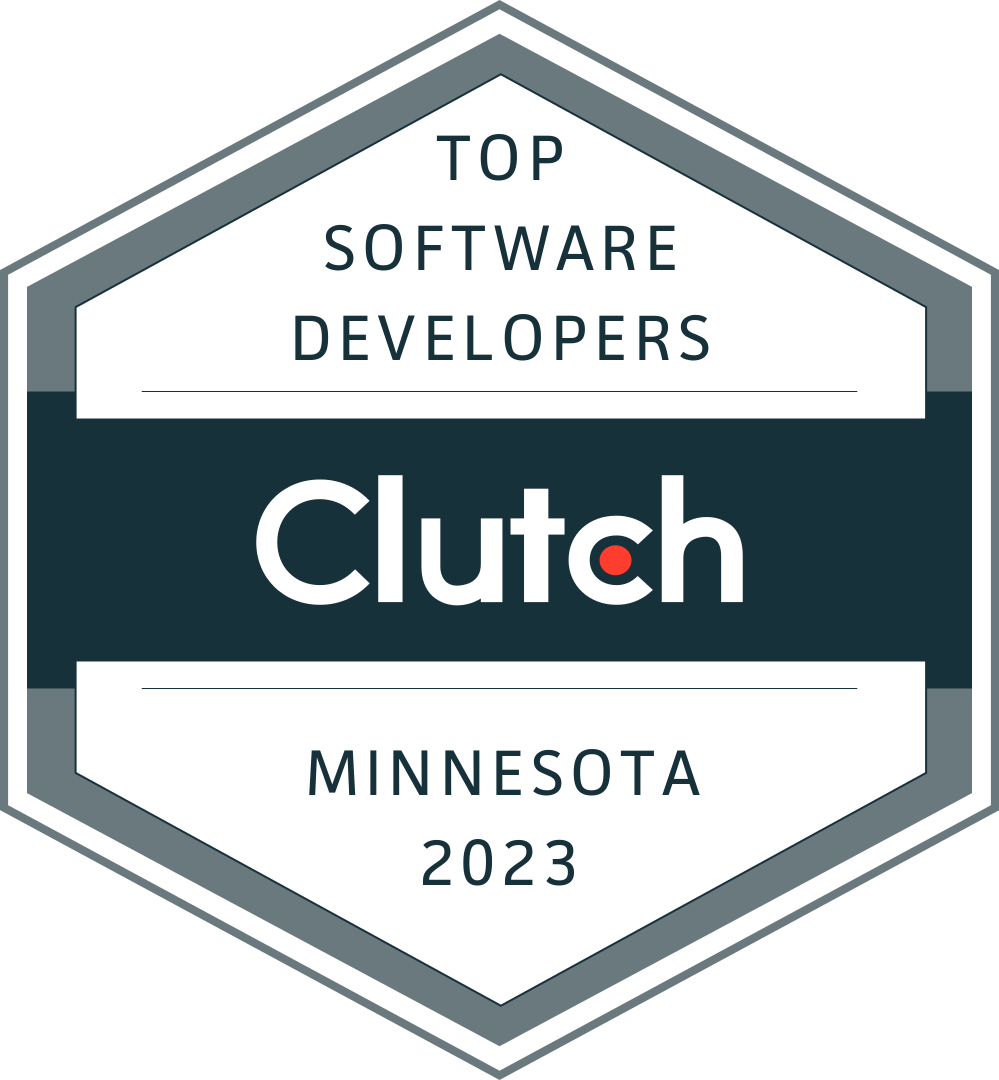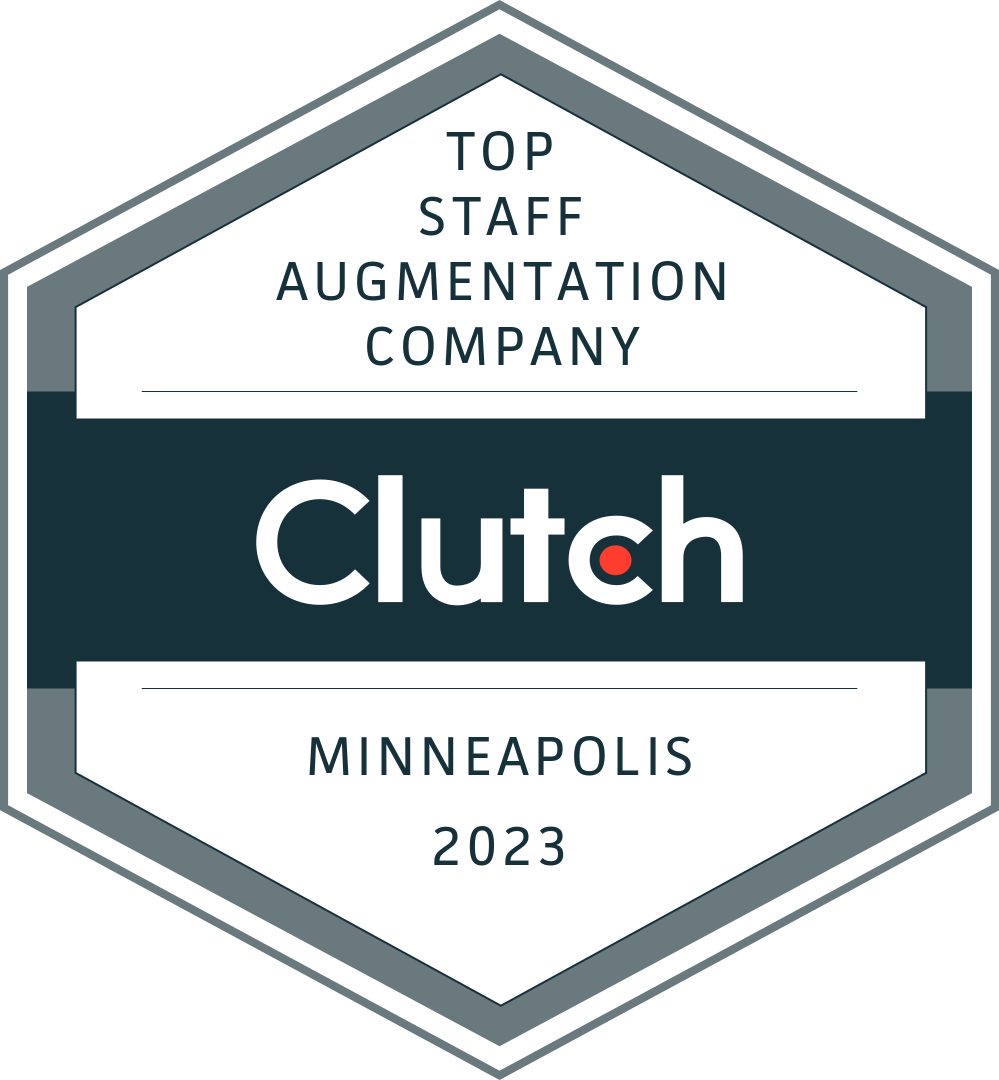 Got a quick question?
Come In For A Meeting
7600 West 27th St.
Unit B11
St. Louis Park, MN 55426