About
Why is our team the right team for you?
We are transparent in everything we do, from the moment you land on our website (where we don't track your activity) to how much it costs to work with us (have you visited our pricing page?) to what it's like to work with us (let's dive into this).
Here's what it's like to work with us:
Working with The Jed Mahonis Group means you'll be working with the same people every week.
We're a remote team, but we aren't new to remote work. We've been working remotely for over a decade (before it was mainstream), so we know how to successfully integrate and communicate with your team regardless of how you work.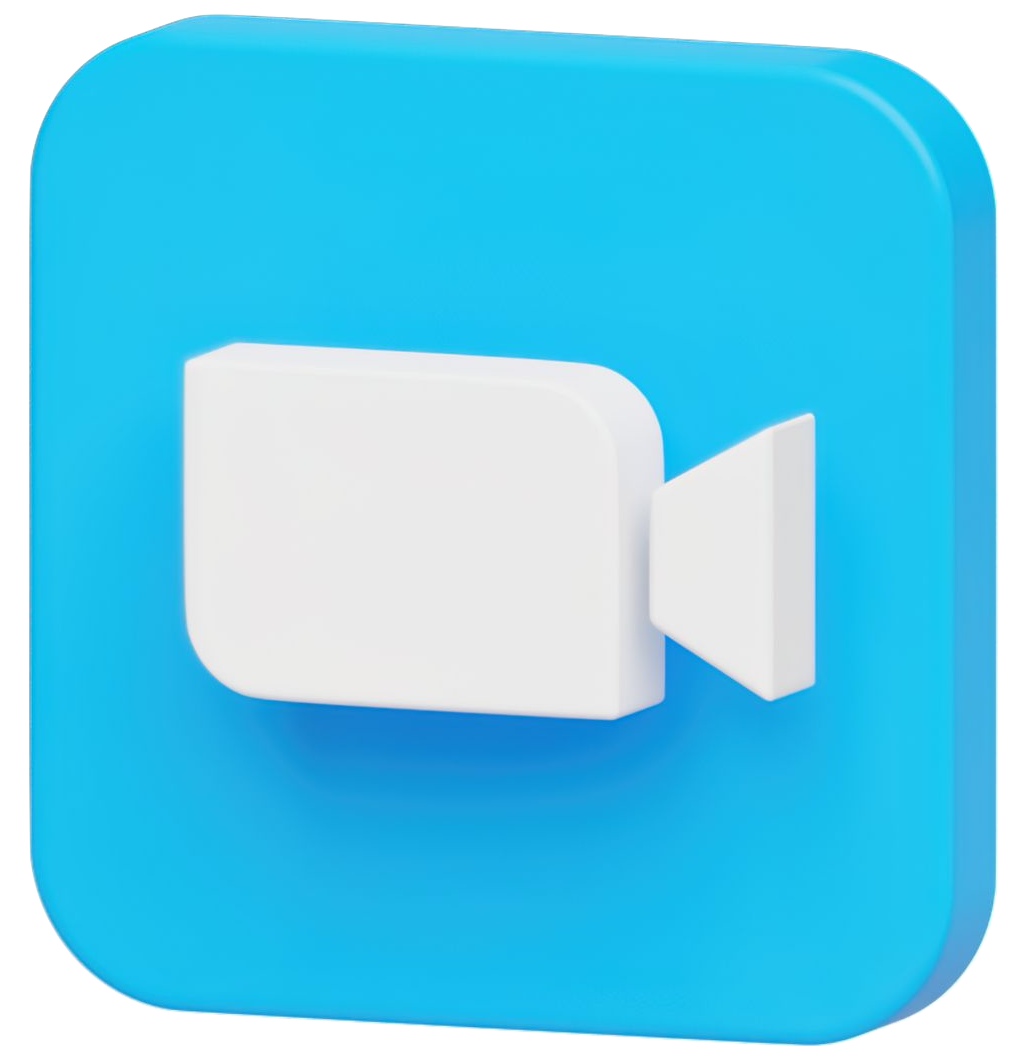 Zoom calls with our team and yours for weekly progress updates and walkthroughs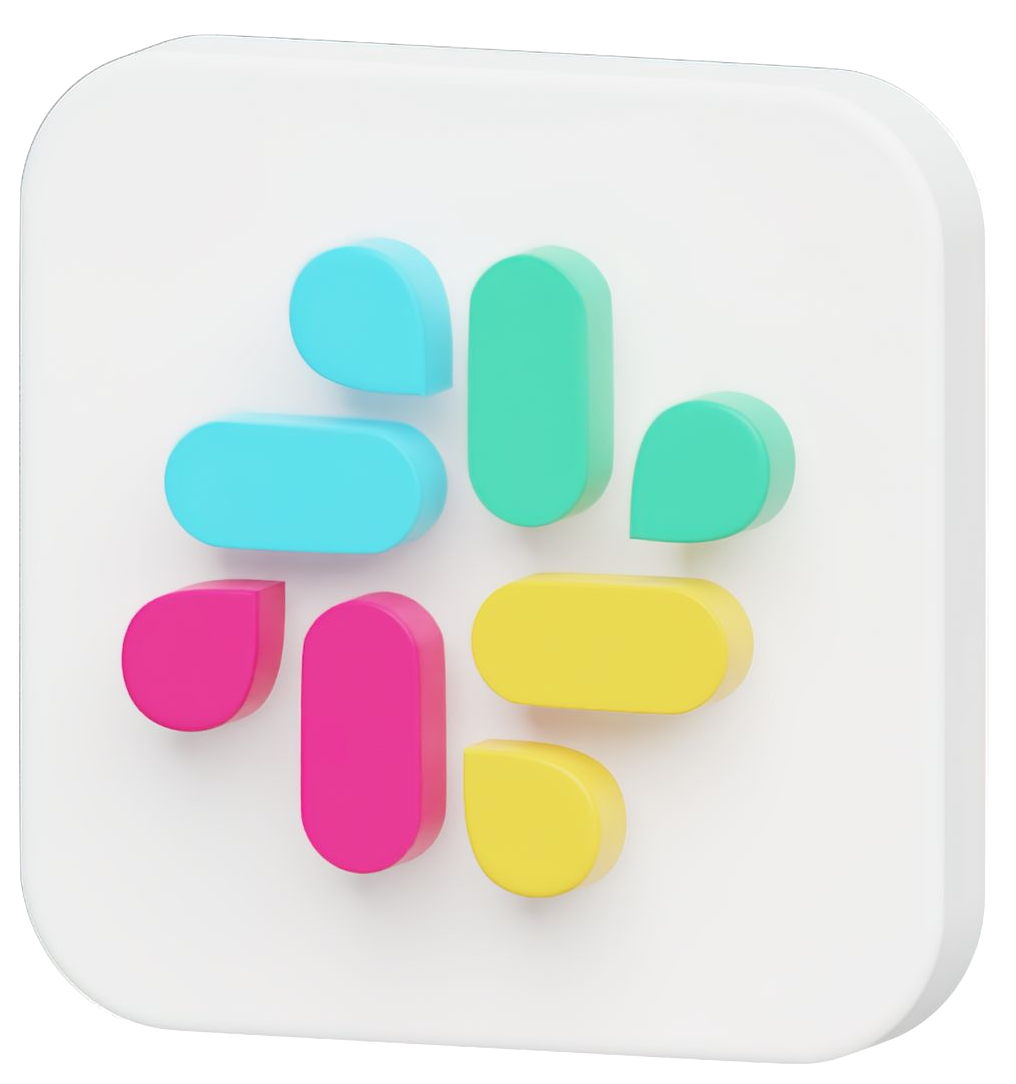 Slack workgroup for daily communication with our project manager and developers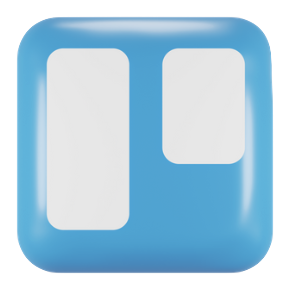 Trello board for full project visibility from start to finish
Here's why we consider this a partnership:
We're here for the long haul. Yes, we want to help build and launch your custom software, but we're also here to test, maintain, and support it so it grows alongside you.
Digital projects are never quite "done." This is why we have a 75% retention rate with our clients. (The 25% who've moved on from our services grew to a point where it made sense to hire internal staff to manage their tech stack, and we helped them with this transition.)
Because of our retention rate and commitment to your project's lasting success, we prefer to think of our clients as partners, and we'd love to partner with your team for the development, maintenance, and support of your digital product.
Here's who we are:
We are Minnesotan through and through (we're in St. Louis Park, right on the Cedar Lake Trail) and the majority of our staff is based in the Twin Cities.
With virtual communication one of our greatest skills, we successfully partner with companies throughout the United States.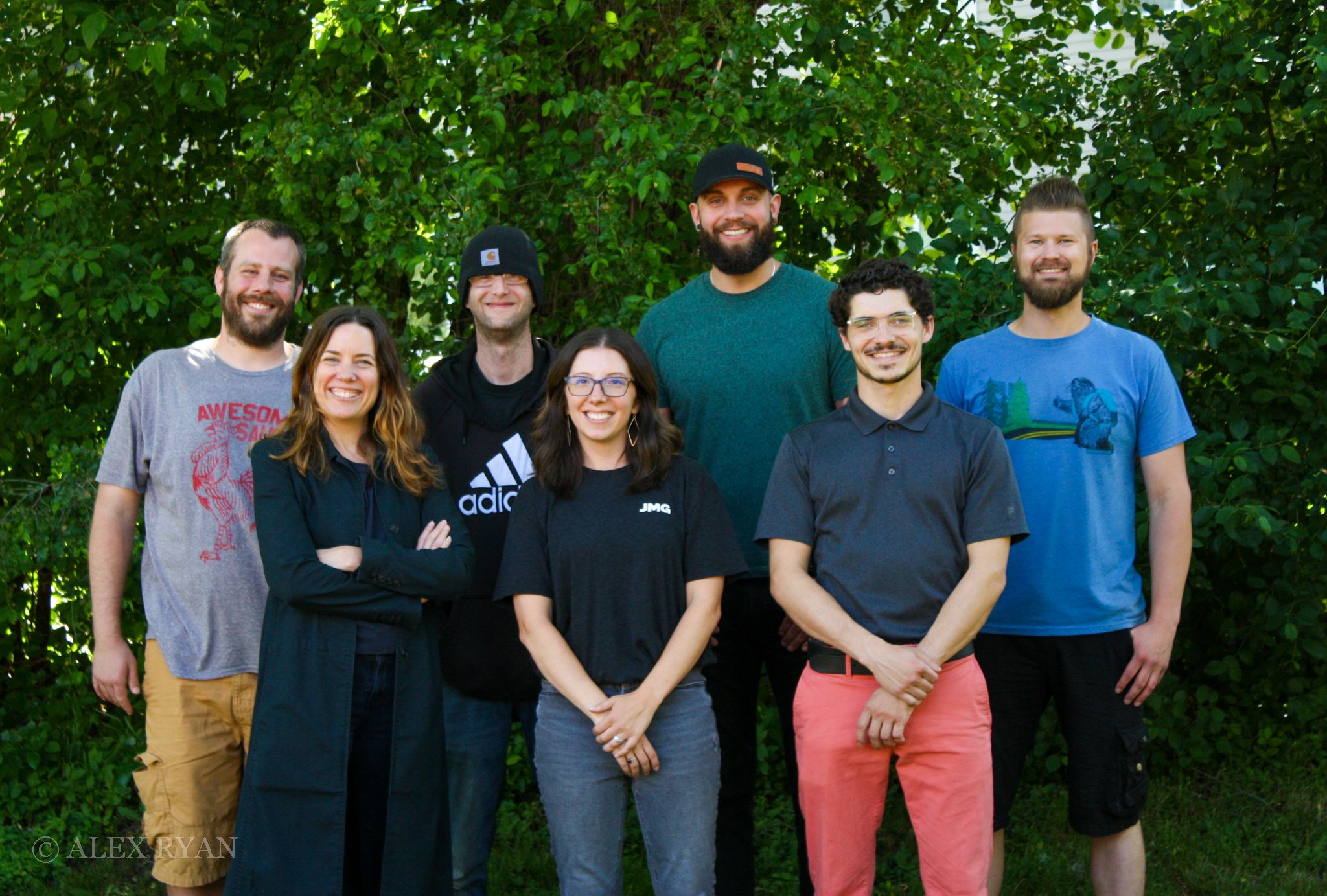 Alongside our network of skilled contractors, here's who you'll be working with on your project: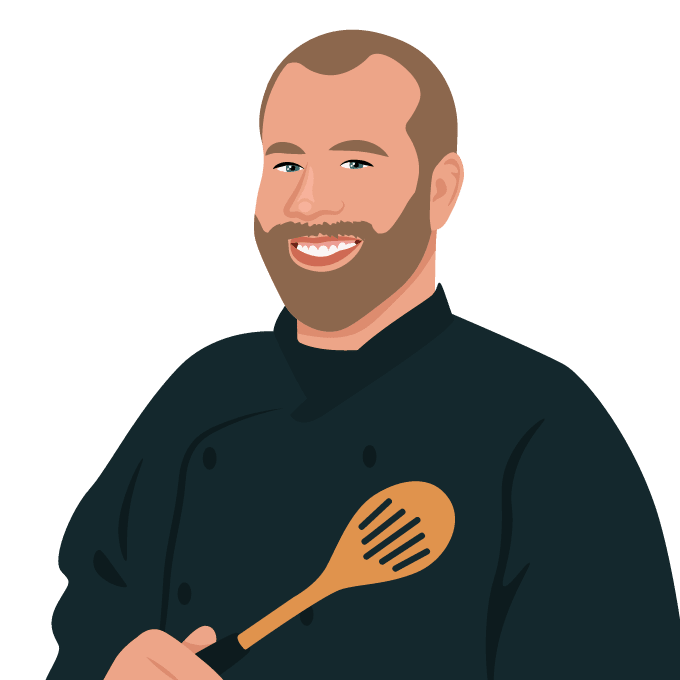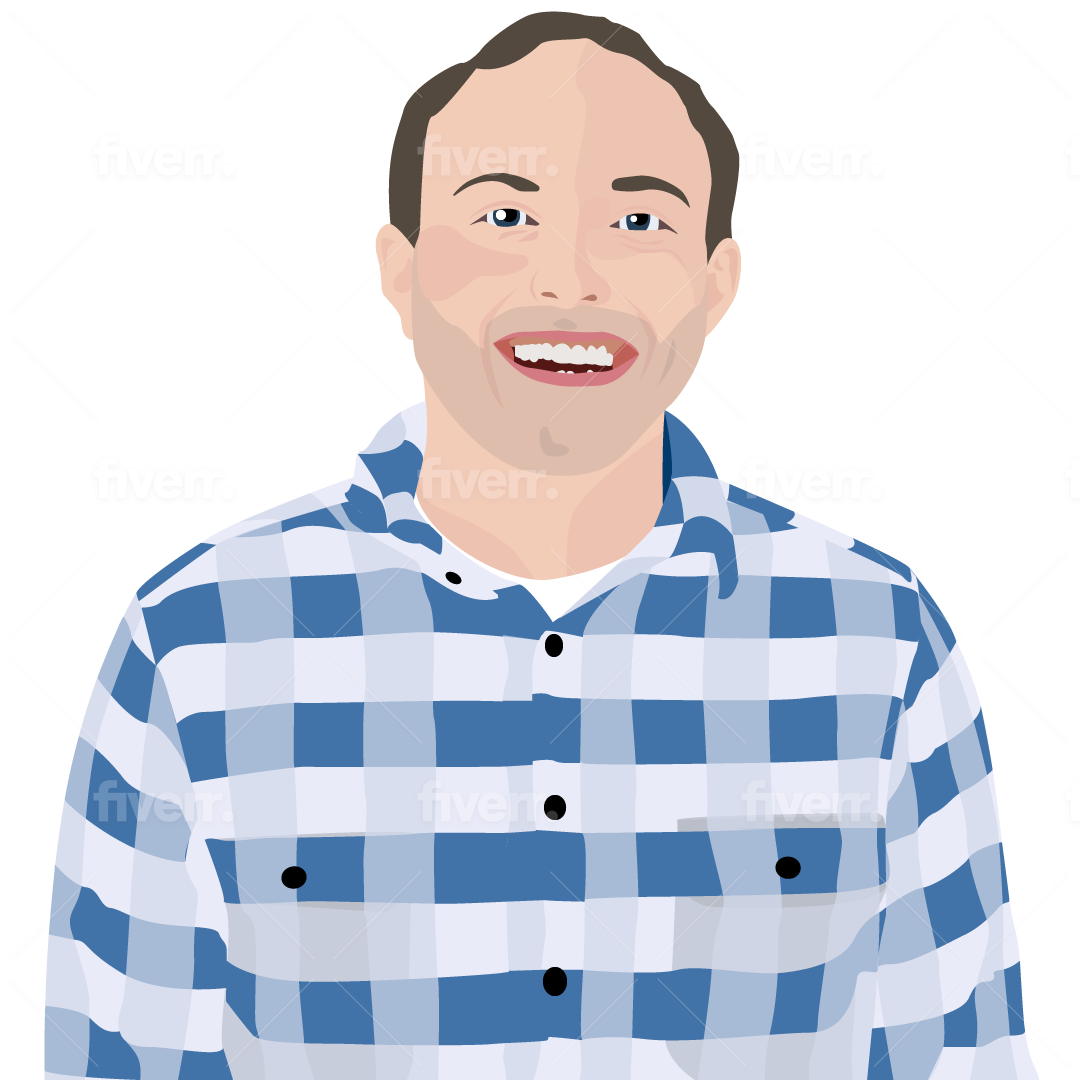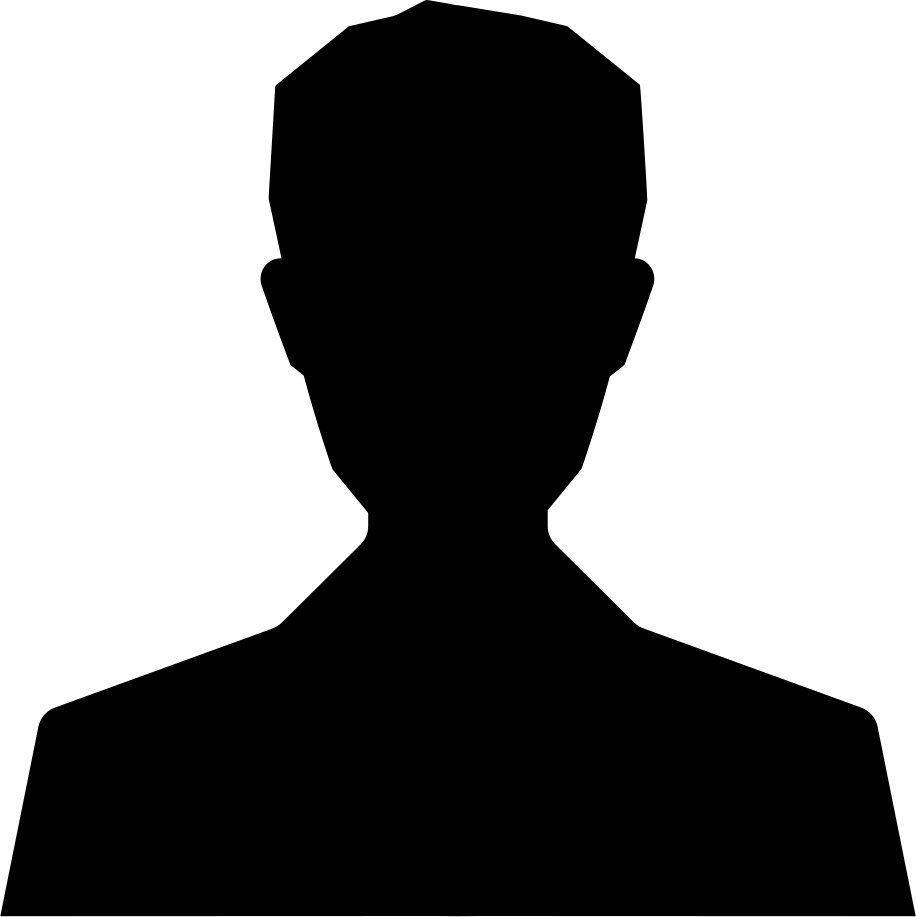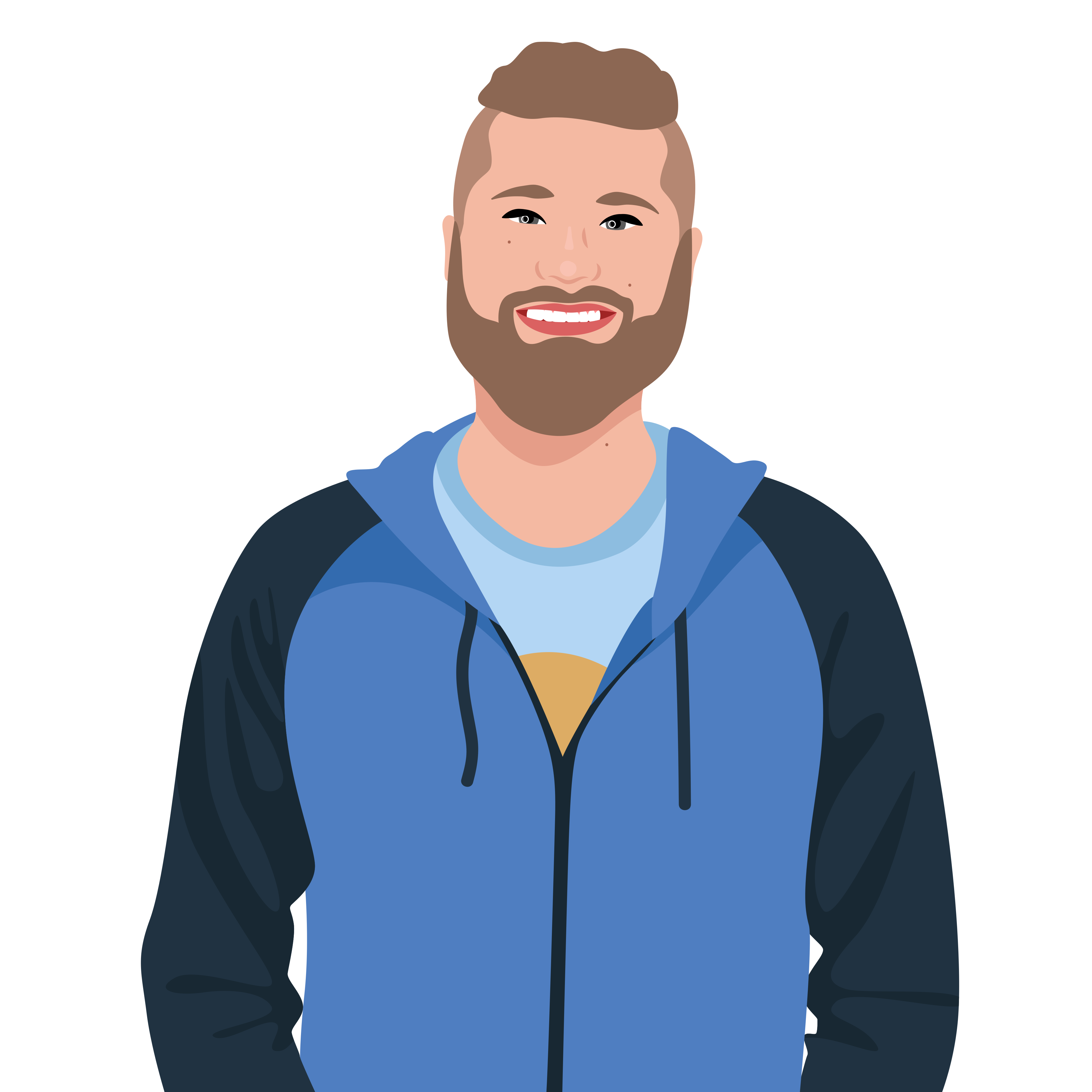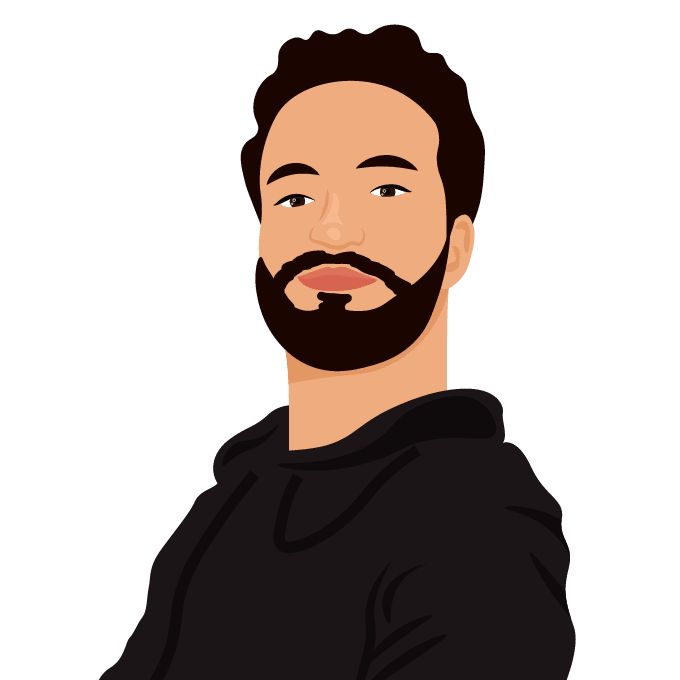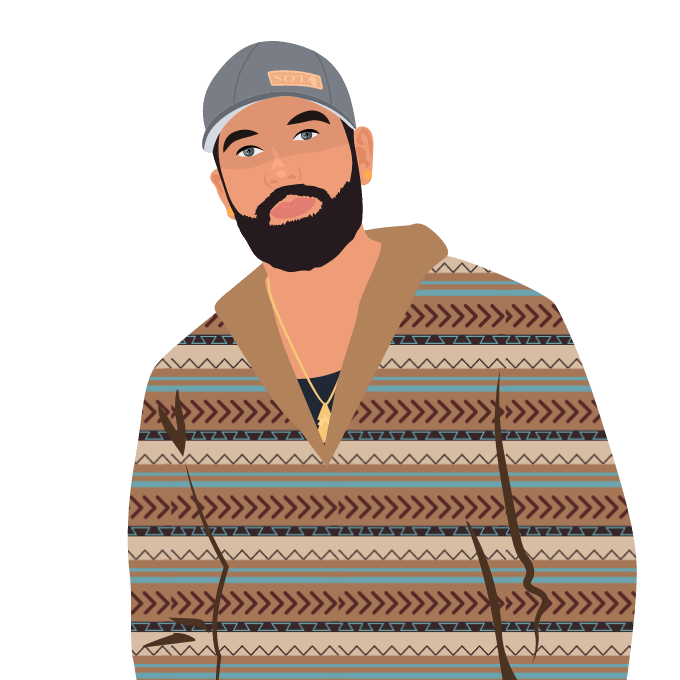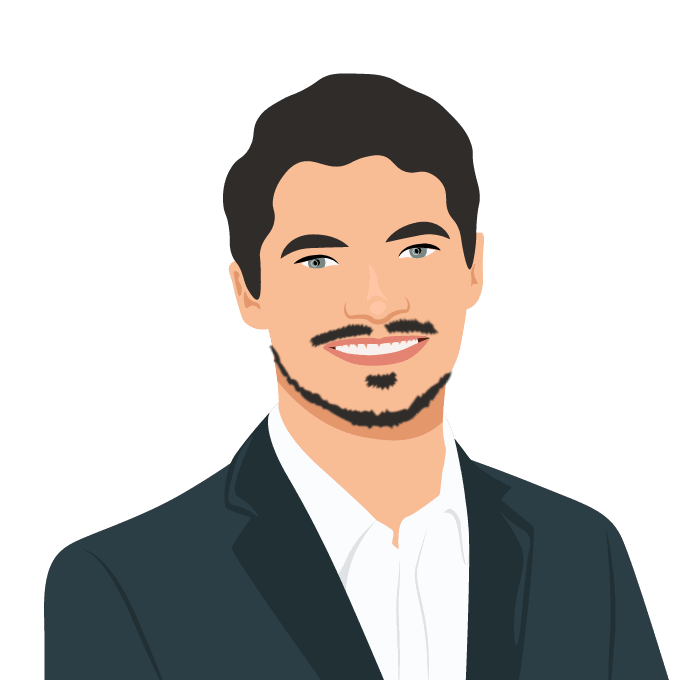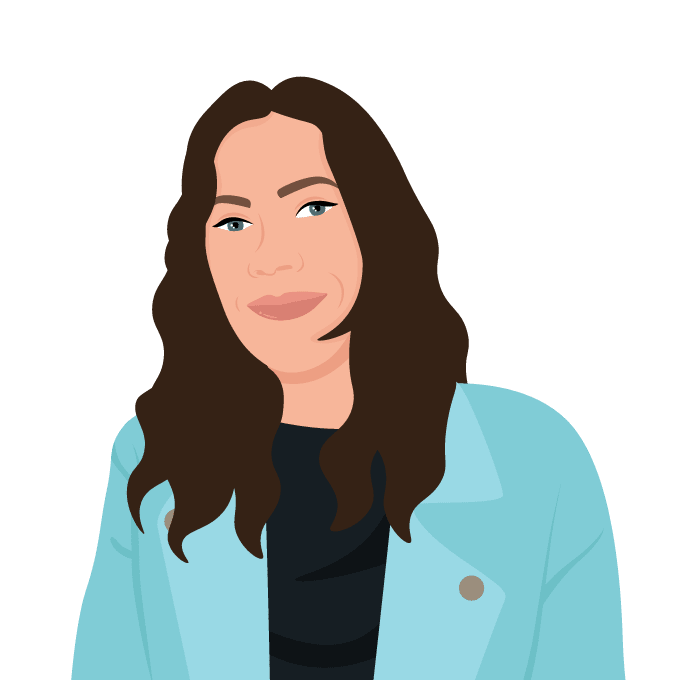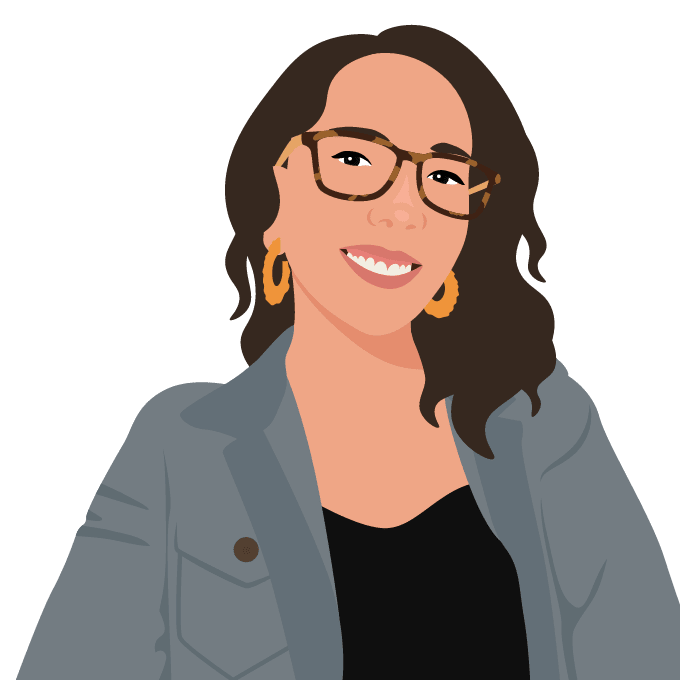 Wait a minute... no one in that list was named "Jed Mahonis!"
That's true. In high school, Rob and Tim were anchors on the TV school announcements, and they decided they needed cool news anchor names. Rob used the "Scott Mahonis" pen name he invented in the third grade, and Tim came up with "Jed Harrison" on the spot.
When starting the JMG, they took the two weirdest parts of their names and mashed 'em together (because "Scott Harrison" just doesn't have the same ring to it).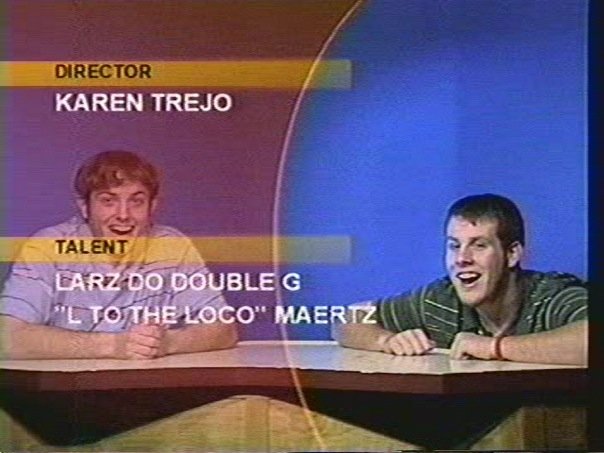 What our clients say:
"The Jed Mahonis Group's ability and willingness to provide follow-up support and assistance from a maintenance perspective was definitely different from the developers we had worked with in the past."
Read more client feedback on Clutch.