Leakalyzer
A Bluetooth-integrated mobile app gives field technicians instantaneous reports on the job site
Services Provided:
Strategic Consultation
iOS Development
Android Development
UI/UX Design
Bluetooth Integration
Interactive Graphing
About
The Leakalyzer is a sensor tool developed by Anderson Manufacturing Company for detecting water loss in pools. By measuring water level changes to 10,000th of an inch and tracking these changes in real-time on a graph, the Leakalyzer can quickly identify if a pool is losing water and how much water it's losing.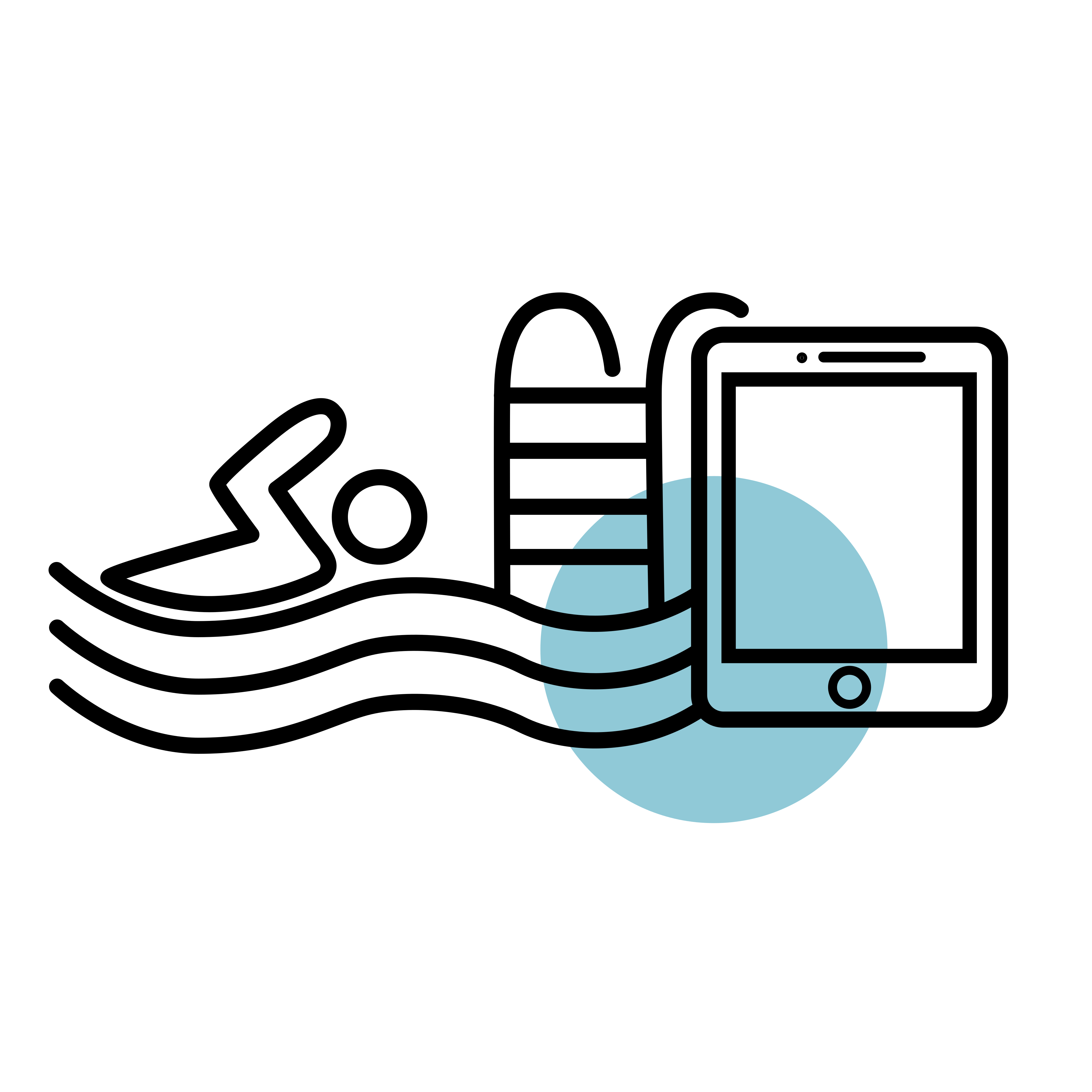 Challenge
The Leakalyzer device generates a data set that can be downloaded to a computer through a USB port for additional analysis and reporting.
This timely process left much to be desired by pool technicians while at the job site, so Anderson Manufacturing Company decided to incorporate Bluetooth functionality into the Leakalyzer device, alongside the development of a mobile app, so the data set could be analyzed and communicated in real-time.
To find a development team who could build graphing and data analysis apps for iOS and Android, they turned to Clutch (an independent ratings and review platform for B2B services) where they found and partnered with The Jed Mahonis Group (JMG).
Solution
JMG built iOS and Android apps enabling users to transfer tests directly to their mobile devices using Bluetooth. The apps allow for editing, analysis, and creation of reports while on the job site.
Users can organize an unlimited number of tests, edit settings for each job, crop and add notes to tests, and generate customer-ready PDF reports and JPG images.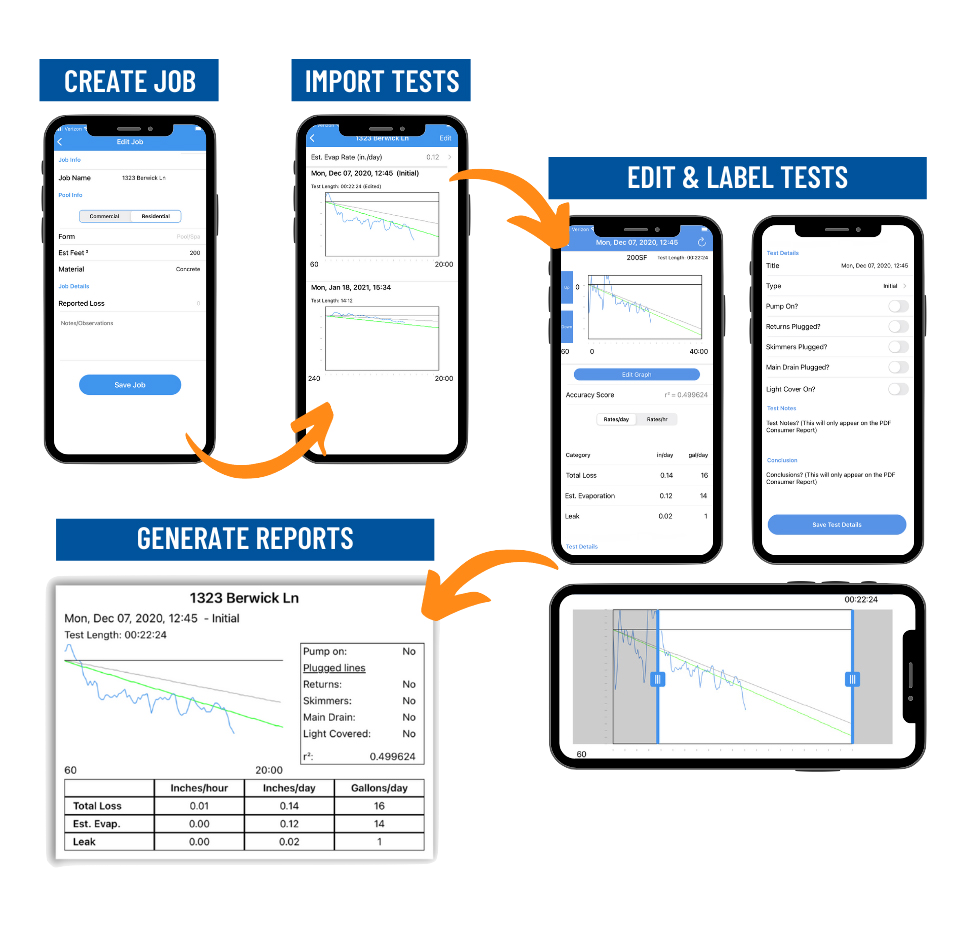 Image source: Anderson Manufacturing Company, Inc.
"The Jed Mahonis Group did a great job of building a useful app for us to provide as a complement to one of our swimming pool leak detection products. They provided valuable input on how the functionality architecture should be structured as well as capable technical ability as the app was built."
Results
With a leaking pool, timely results give a homeowner peace of mind and allow for an immediate plan of action to save money on both the water bill and repairs.
Instantaneous reporting with Leakalyzer's mobile apps gives pool techs, insurance agents, and realtors visual analysis while standing poolside, instead of hours (or even days) later when sitting at a computer, further enhancing the money- and time-saving benefits of this handy device.
"We have been impressed with JMG's ability to really grasp the task we needed the app to perform. Doing so required them to understand the perspective of our unique customers, who perform uncommon tasks using our specialized products."